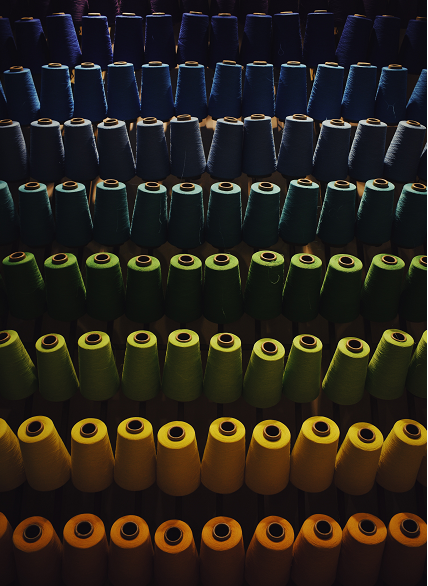 Creating masterpieces since 1989
At Premium we believe that the quality of our products is most influenced by the raw materials used to make them.
Imported cotton from the US, Brazil, Mexico, Turkey, Tanzania, Spain, Argentina, and West Africa
Best-selected growths of Pakistani cotton is used in our mill
Each incoming bale is tested using the latest Uster HVI and AFIS systems
Socks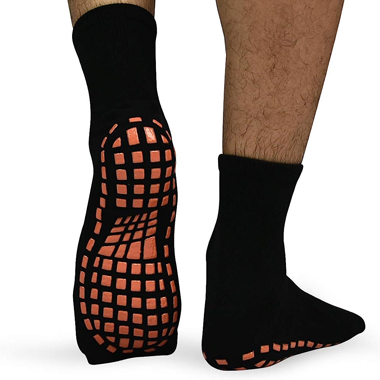 Anti Skid Socks
These

socks are ideal for smooth surfaces and slippery floors due to their unique grips, providing stability and preventing slippage.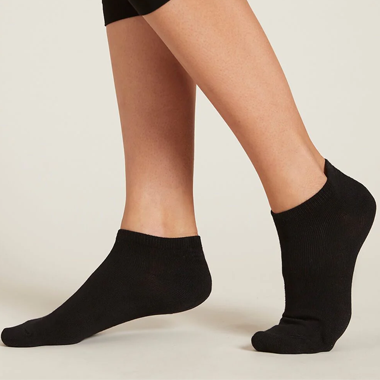 Low Cut Socks
These

socks are shorter, ending below the ankle. They pair well with low-cut or sneaker shoes for a laid-back and sporty look.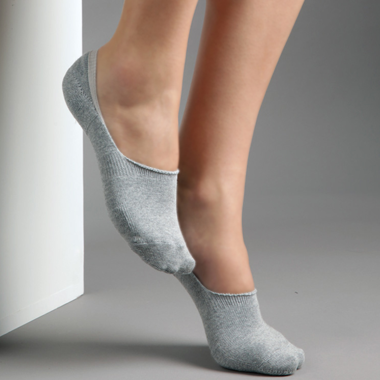 Footlet/Invisible Socks
These

socks are nearly invisible when worn with shoes. They serve as a barrier, keeping your feet dry and odor-free inside the shoe.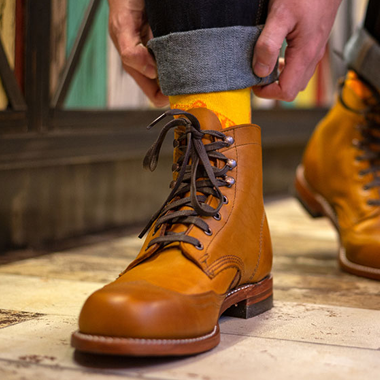 Work Boot Socks
These

socks are tailored for work boots, featuring added thickness and reinforcement in specific areas for enhanced support, cushioning, and durability during long workdays.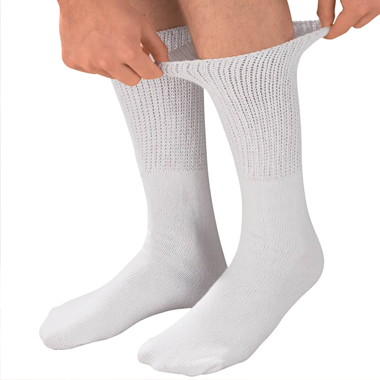 Diabetic Socks
These

socks are made for diabetics, with supple, non-restrictive materials to improve circulation, prevent rubbing, and reduce the risk of foot ulcers.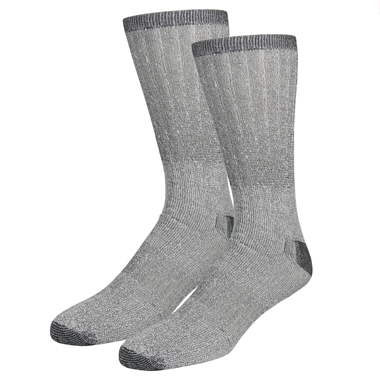 Thermal Boot Socks
These

socks keep your feet warm in cold weather, designed with thermal or insulating materials for added comfort during outdoor activities or in chilly conditions.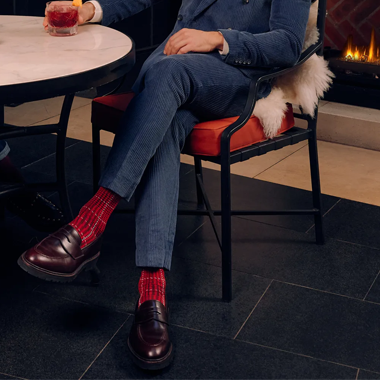 Men's Dress Socks
These

socks are typically worn with dress shoes or formal attire, available in various colors, designs, and materials, adding flair to a man's outfit.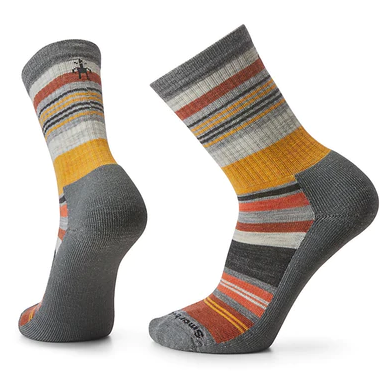 Casual Socks
These

socks come in diverse colors, designs, and materials, perfect for everyday wear. Convenient and comfortable, they are ideal for daily tasks and casual gatherings.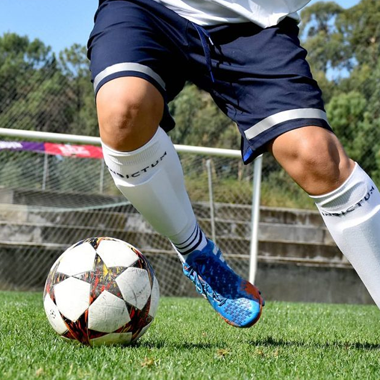 Football/Soccer Socks
These

socks are designed for football/soccer players, offering support and protection during intense gameplay. They are long and elastic, covering the shin guards for added functionality.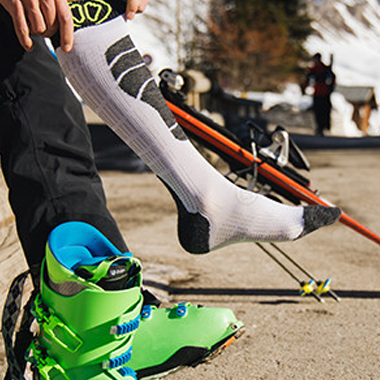 Skiing Socks
These

socks are made for snowboarding or skiing, using moisture-wicking and insulating materials to keep feet dry, warm, and comfortable during winter sports.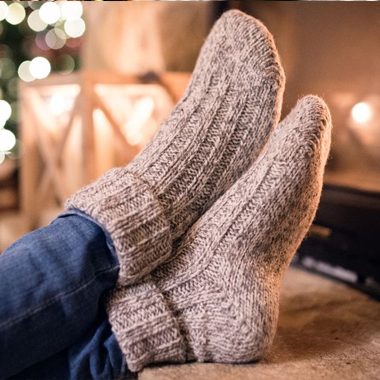 Wool Socks
Made

from wool, these socks provide warmth and moisture-wicking properties. Ideal for outdoor activities in cold weather, they offer excellent insulation and temperature control for the feet.
Spinning
Over the period of six years, we have achieved impressive financial growth with consecutive year-over-year expansion and strong profitability, solidifying our position as a leading player in the textile industry.
With our dedication and constant technological advancements, we aim to take our eco-friendly initiatives to new heights of success.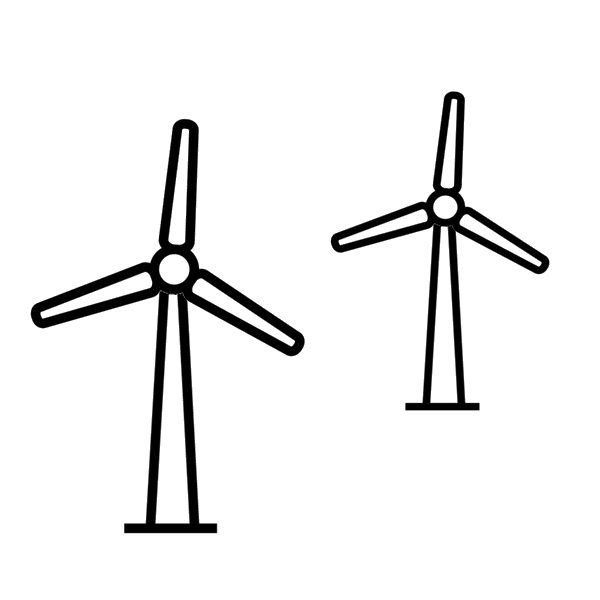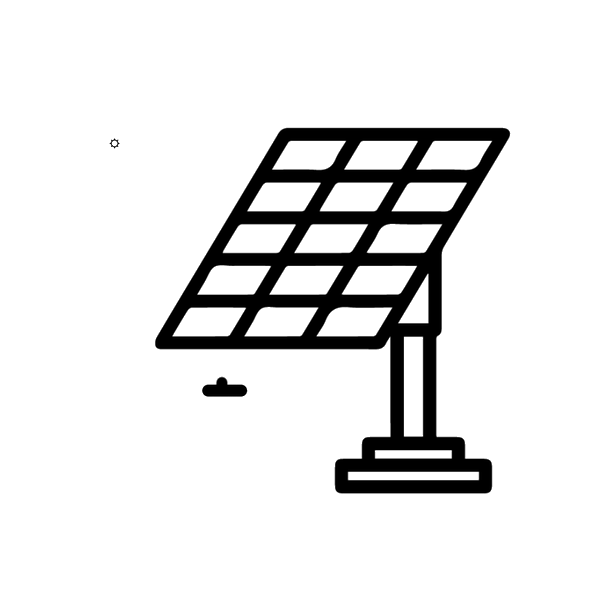 LEED USGB
Platinum Partner

Impressive Variety of Yarn
Explore Premium Textile Mills' stunning selection of yarn types, boasting an enchanting array of colors, textures, fiber blends, multicolored patterns, and one-of-a-kind effects such as snowy appearances and bumpy textures.

A World-class testing facility
Discover unparalleled quality assurance at our state-of-the-art testing facility, furnished with cutting-edge tech like Uster-6, AFIS, and Uster HVI 1000. We're relentless in securing top-tier quality for our socks.


In-house dyeing
Our In-house dyeing process includes wet processing dyeing, washing, cloud technology, and performance application

Most Advanced Machinery
Unveil innovation with Industry 4.0-powered Lonati GE machinery. Crafted for precision, these machines feature "classic toe linking SbyS" for enduring comfort and durability.
Embracing Eco-Consciousness for a Better Future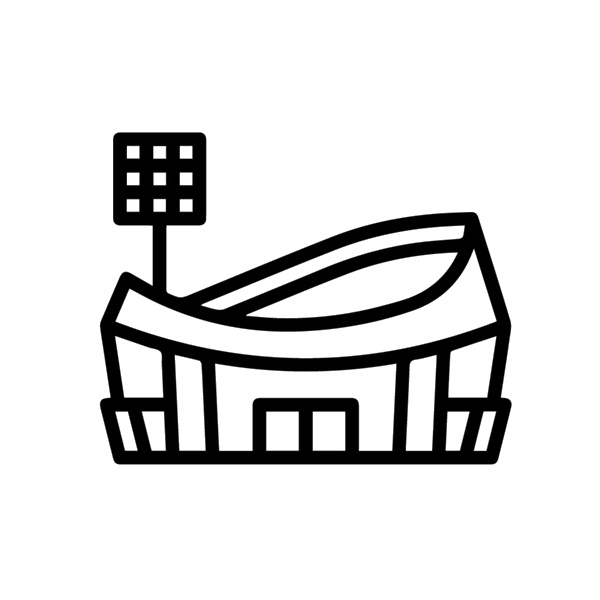 10,936
Football fields equivalent land saved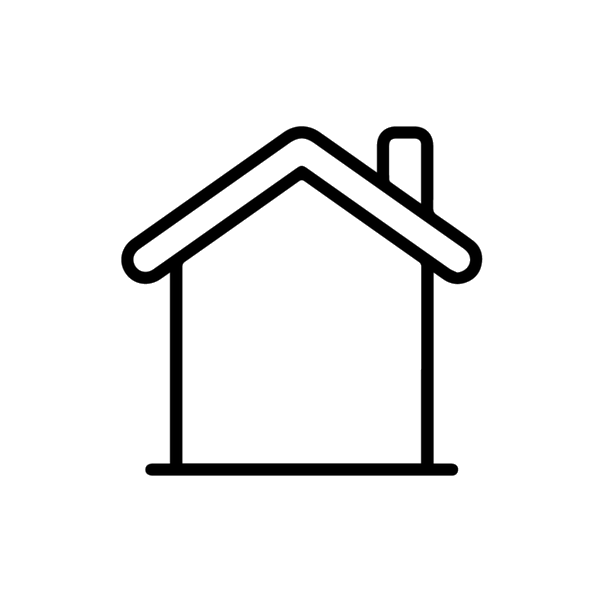 3,700
Homes powered over an year equivalent energy saved

10,267
Cars taken off the road for a year equivalent carbon emissions reduced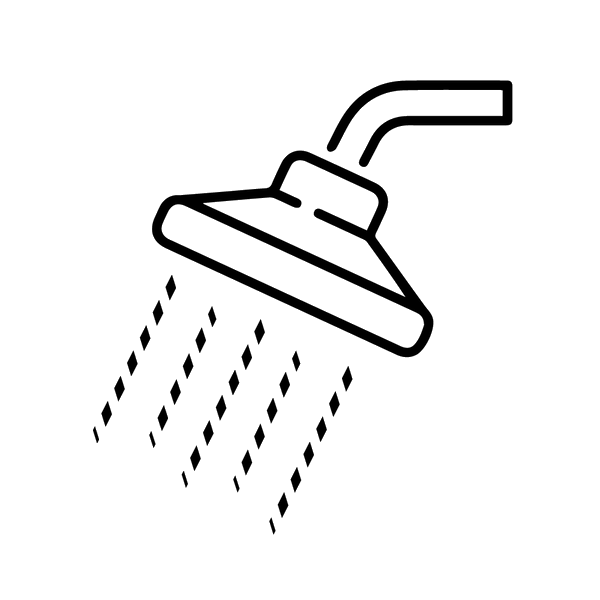 2,195,764,391
Five-minute showers equivalent water saved
Trusted by Global Certifications
Our products have earned numerous accreditations globally that demonstrate our dedication to perfection and compliance.